Dental Management and Digital X-ray Systems.
Integrations and solutions
We specialize in the installation and integration of dental management systems and digital X-ray hardware and software packages and equipment.
For over two decades we have served the South Florida dental community and helped hundred of dental professionals and dental organizations in the implementation of their computer network systems and digital radiographic solution
South Florida. We've got you covered
We are Dentrix , Eaglesoft and Open Dental premier support specialists. We work with solo practices and DSO organizations of all sizes and kinds anywhere in the USA and the Caribbean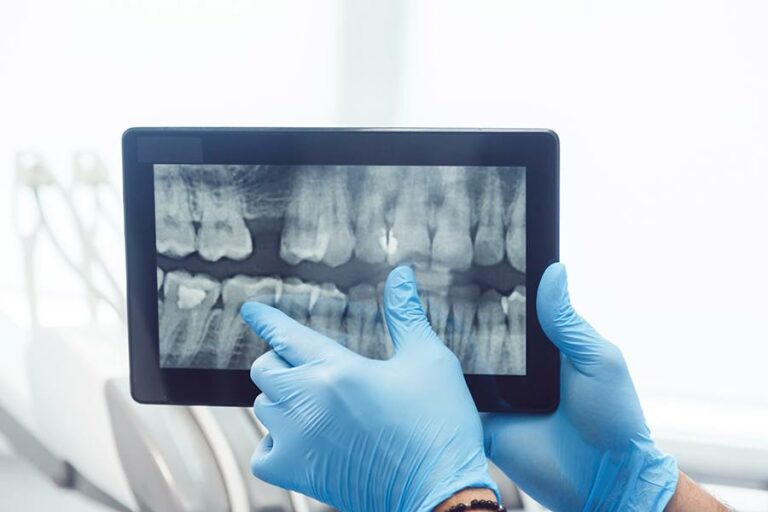 We are trained and certified to work with the top digital x-ray systems in the market.  We can integrate most dental management systems with any digital x-ray solution available.
Computer Hardware
PC Support
Disaster Recovery/Backup
Security
Consulting
Networks
Cabling
Software
Phone Systems
Digital Dental Equipment
Dexis, Sirona, Apteryx, Vatech, Schick, Acteon, CareStream, Medit and much more
Certified Dental IT Experts Providing Top-Notch Computer Solutions At Affordable Rates
Unlike many IT companies who are "Jack Of All Trades" we specialize in dental informatics and digital dentistry. We combine technology and health care into one science. Our understanding of daily processes and procedures that take place inside a modern digital dental practice gives us a 360 degree vision on how we can serve our customers better. This is what keeps apart from other companies. 
We use state of the art HIPAA complaint software to connect to your computers and provide on demand-support when you need it. Our bi-lingual support specialists are available Monday through Friday . We understand the importance of remaining operational and productive during the most critical time.
Experienced Professionals
CompTIA A Plus and Microsoft certified professionals always available. We are constantly training and visiting dental shows to keep up-today with today's dental digital systems and technologies to be more capable of deploying and maintaining the latest digital solutions.  
We support Sirona Cerec, Planmeca E4D, Medit, 3Shape, Shining 3D and much more. We also provide dental equipment  systems at affordable prices. Our systems are open , and in most cases, free of ongoing and hidden fees.
We remain independent and unbias from vendors influences. We don't accept bribes, spiffs and/or commission. You are free to purchase your equipment from any vendor or supplier and allow you to compare different product, services and solutions. 
We enjoy interacting with our customers and take the time to understand and listen to their needs. We have been providing friendly services and support for almost two decades.
We have no long term contracts or commitments. We also offer monthly support maintenance plans and on-demand support services and support are also available. Call us today at 305-965-1626 for a free consultation. Our advice comes with no biding and commitments
"The team at E-ssential Networks did a great job setting up our office network and completing other tasks we needed. They were very fast and pleasant to work with. Everything is now running smoothly thanks to them." Brigette Ramos DDS Weston, FL
" My practice management system was clucky and very slow. The team at E-ssential Networks not only improved my network speed but they also took the time to fix my digital x-ray sensor and panoramic machine. Now, I have access to all my patient files from every computer in the office. Freddy Guerrero DDS Doral FL
" I needed help with the implementation of Open Dental and also needed help configuring my Vatech intraoral sensor. Now we know how to use Open Dental and are available to manage our practice more efficiently. Vaness Arzola DDS South Miami, FL
Are you having practice management issues?
Schedule an Onsite Appointment and We'll Help You With All of Your Computer Issues and Needs