"We specialize in Dental IT solutions."
Let us handle your IT operations and increase your efficiency and productivity.
E-ssential Networks has helped the South Florida dental community with their IT needs for nearly 20 years. We are different because we only focus on supporting dental IT, while other companies try to do many things. This lets us concentrate on finding effective and affordable solutions for our clients. We have worked with many famous dental professionals and organizations in the area. Our solutions can help dental offices go paperless and become more digital. Even though we are a small company, we care for our clients and can deliver big results.
We offer top-notch dental IT consulting services with cutting-edge solutions in digital radiography, paperless forms, and digital dental impressions. Our experts provide tailored services to meet your needs, freeing you up to focus on delivering excellent patient care. Choose us for a competitive edge in the dental landscape.
We are certified professionals with up-to-date digital dentistry training, understanding office workflow and helping you manage your system efficiently. Serving South Florida for almost two decades.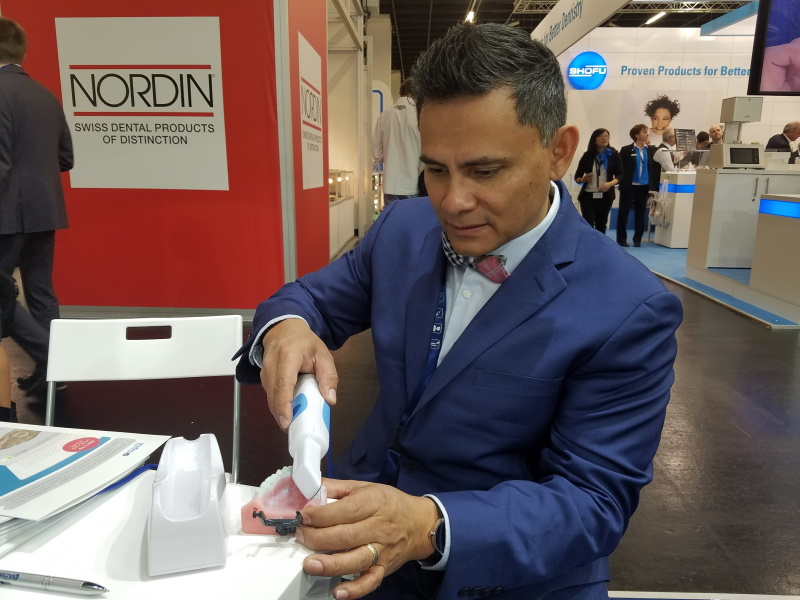 Manny Ramirez Digital
Manny Ramirez is a seasoned veteran in the dental technology industry, with an impressive track record of helping South Florida dentists for over two decades. His expertise in digital X-rays and paperless solutions is unmatched, reflecting his extensive knowledge of various dental systems. With his specialized background in technology consultation, Manny is well-versed in setting up unique and individual technical solutions for dental offices. Manny's deep passion for digital dentistry has led him to pursue multiple courses and classes to continually hone his skills. He has helped numerous offices establish and maintain imaging systems, alongside milling and 3D printing for creating models and chair side procedures. As a true digital dentistry authority, Manny's knowledge and skills in the realm of dental technology are unparalleled, making him a trusted expert in the field.